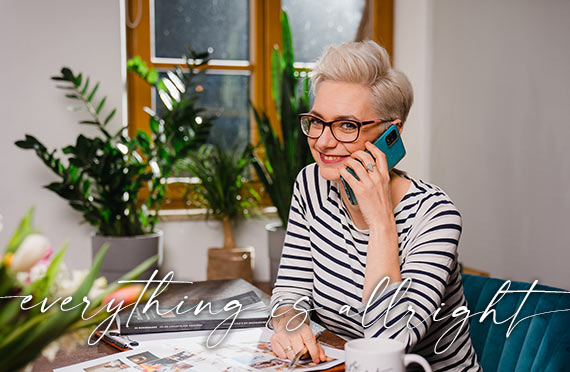 Consulting for self planning, single services or the complete planning
No matter if for the individual details or the big picture - the choice is yours! There is something for every wish and every budget.
It is the question of all questions and it deserves a unique setting. One that suits you. Whether romantic, extraordinary or completely private, I am by your side.
Because no matter if man or woman, it is often difficult to decide. A marriage proposal should be a very special moment for both of you. We think of something together, as wedding planner I take care of everything that has to be organized and then I am there to help you surprise your great love.
Get in touch and together we will create something great!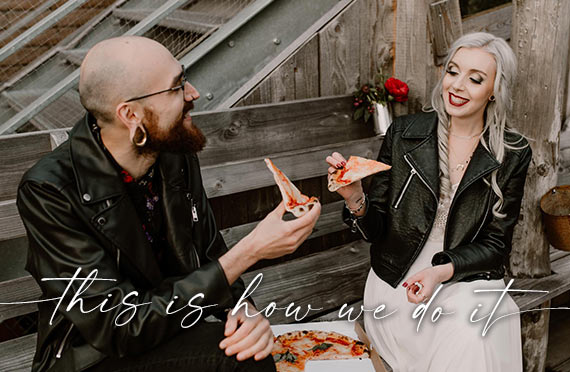 Whether gluten-free, low in lactose or fructose or histamine-free, as a wedding planner I was able to win some special partners for this topic and make it possible for you to celebrate without complaints and fear.
We discuss in advance what needs to be considered and clarify to what extent intolerances should be taken into account.
Together with my service providers we will find a way to your dream wedding without the critical view on food!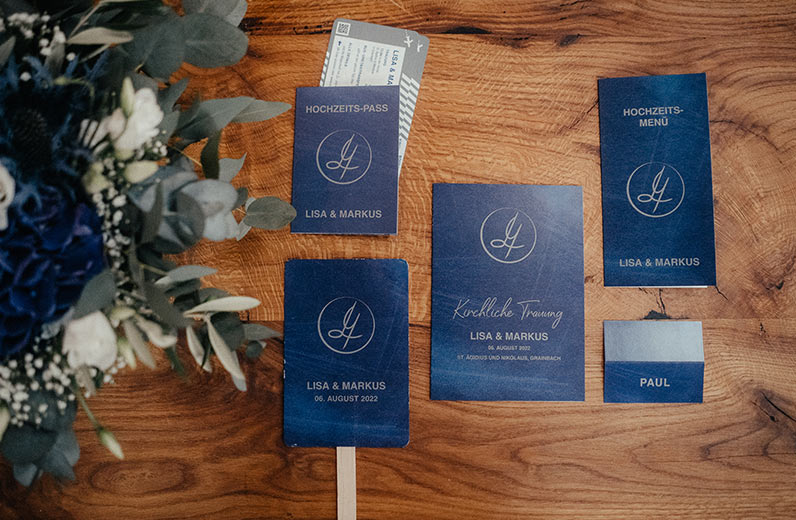 The Save the date or wedding invitation for your guests is the key to your wedding. It shows your style, reflects you and your passions and makes everyone happy to come to celebrate together.
A lovely stationary gives your wedding day the perfect frame to a cohesive picture.
As an experienced graphic designer I will support you designwise and bring up a concept that you both love and that fits to your special day.
Because "nice" is not enough.​