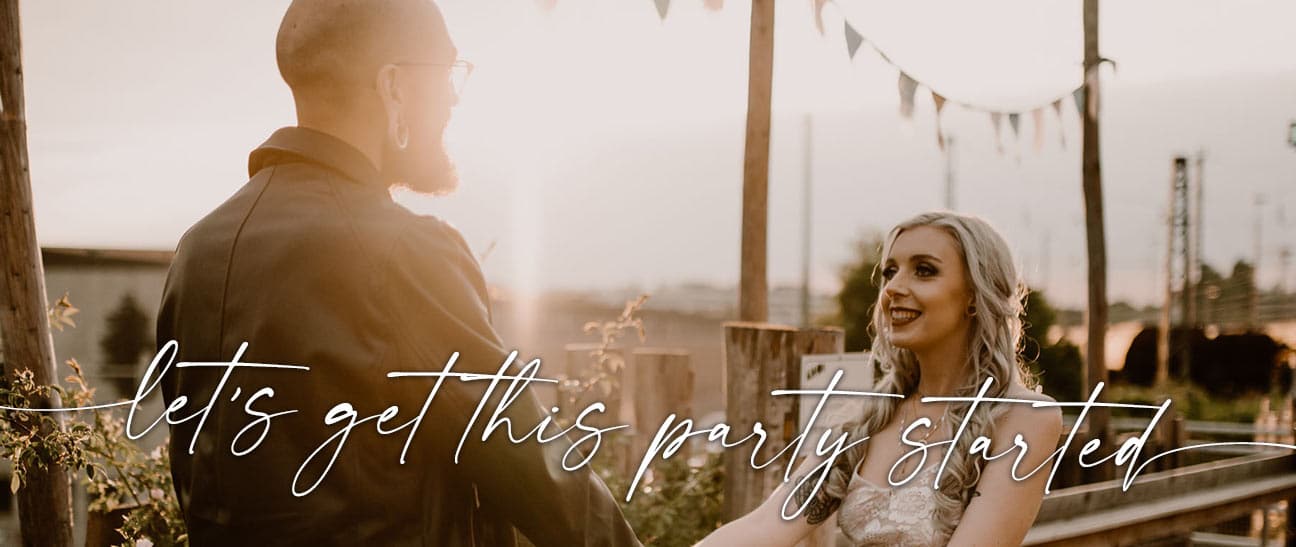 Everything is organized and prepared, but you are looking for someone to keep an eye on everything in the background on your wedding day and you don't want to burden your best man or family with that?
I look forward to accompanying you as a wedding day manager on your wedding day!
You are looking for somebody, who helps you organizing, knows all the tricky things about weddings and vendors in Germany? Helps you sort out your ideas and form them into a concept.
I am looking after you and your guests from behind the scenes and coordinate all the vendors.
We develope a concept for your wedding that excites you, add the perfect vendors and push the happy feelings to the limit!
You have trouble finding a location? Rustic, but not Bavarian style? A Castle? Barefoot in the sand? In Italy?
You can't find reliable vendors? Everybody is already booked?
No problem with Mrs. Helpful! You tell me your situation, I am going to make you an offer.
You love to organize, but where to start? You have so many ideas, but how to combine them?
Where to go for the reception? Who provides the best wedding cake?
All your questions I am going to answer in 120 minutes. After this, you are ready to start your planning!