Pricing Weddingplanner Munich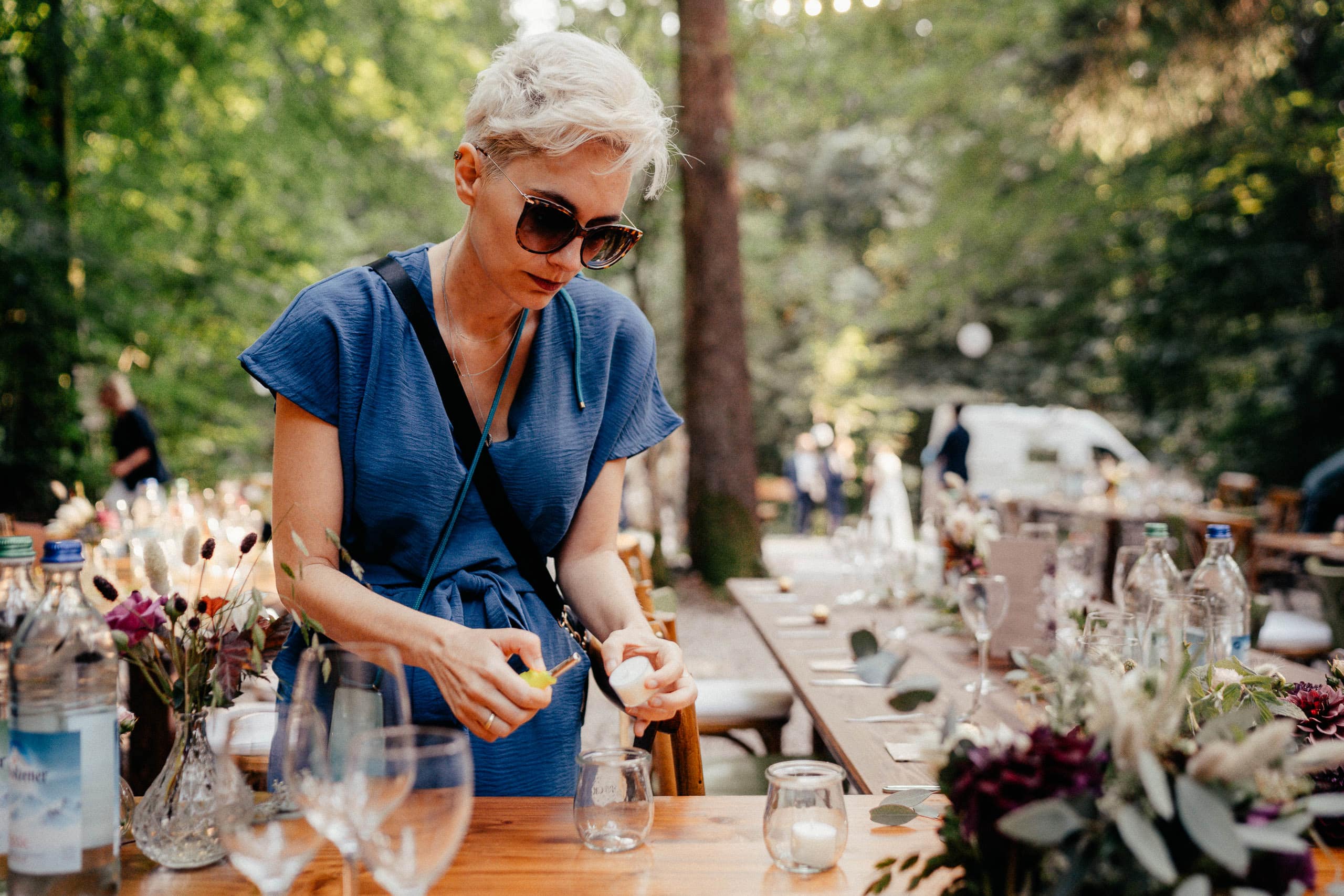 Thank you very much for your request! I am very pleased that you have liked what there was to see so far.
What makes the magic of a great wedding is the interplay of many details and irretrievable moments.
And that you can enjoy them to the fullest is my job and my passion.
If you have any questions, do not hesitate to contact me. By WhatsApp, phone call, mail or carrier pigeon, I look forward to hearing from you!
Let's get this Party started!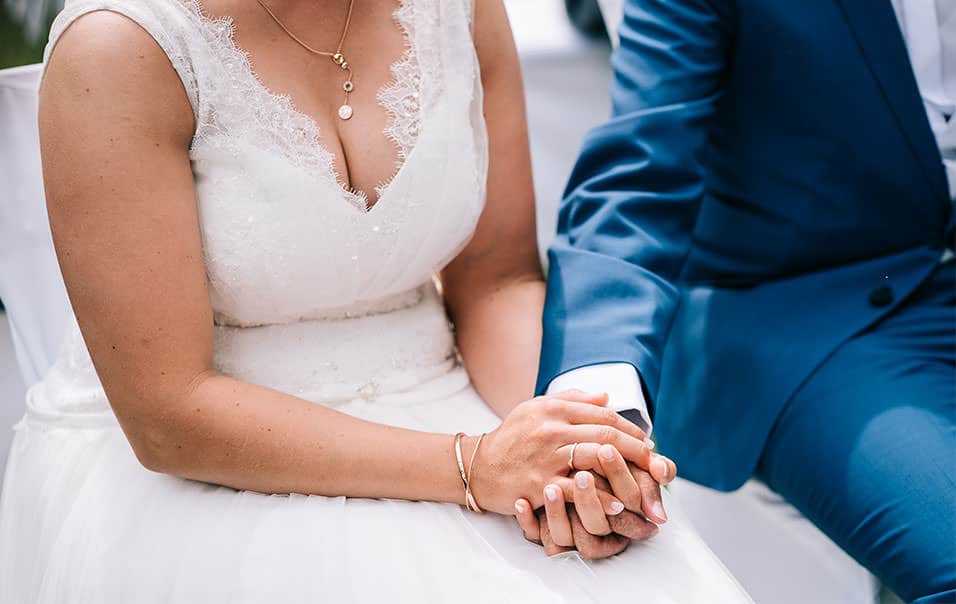 You would like to organize yourself, but it is difficult to get started? What is special and important to know about getting married in Germany?
You just need a general orientation, what is important, which schedule you should follow or you want to check if you have thought of everything?
Then I will help you with Mrs. Coach in
120 minutes.
After that you will be fit to start.
Kleckern & Klotzen Hochzeitsplaner München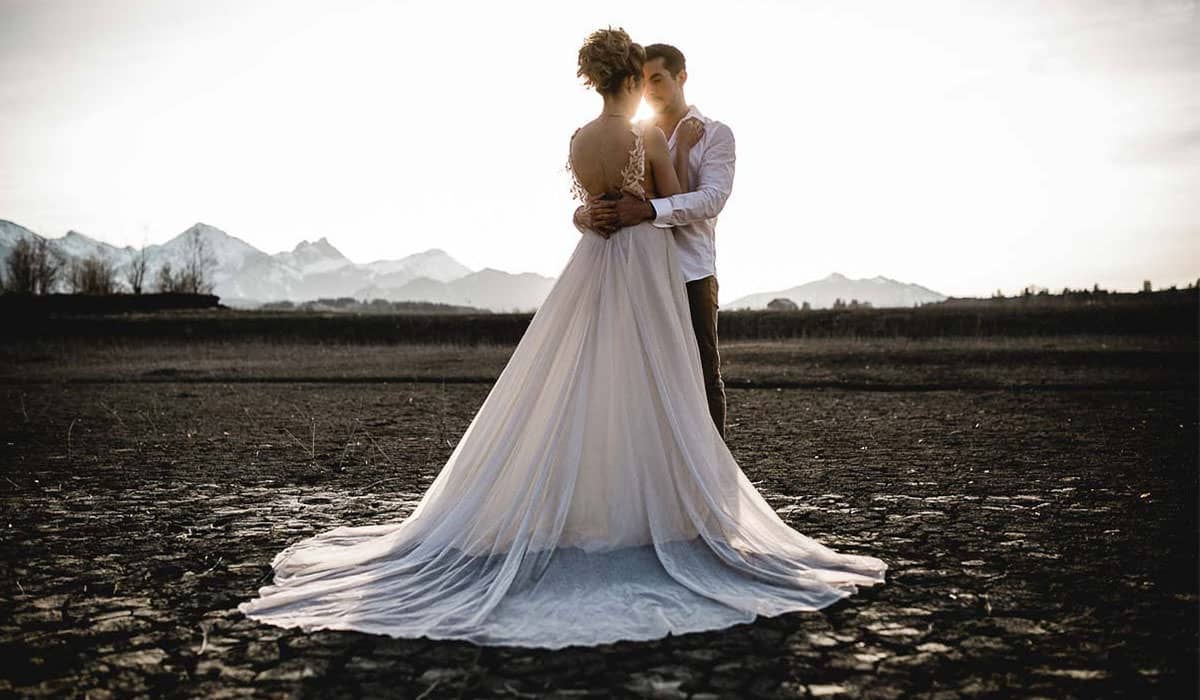 You want someone who will help you organize and plan and thus enable you and your guests to have a great celebration.
I work out a wedding concept based on your ideas and suggest locations, get the right vendors on board for you, coordinate the preparations, am the hub between you, vendors and guests. And on the wedding day I'll be at your side for about 10 hours, holding the strings in the background and making sure that you and your guests can celebrate exuberantly and carefree.
Kleckern & Klotzen Hochzeitsplaner München
I always make a individual offer for my services, based on the amount of time and work I forsee to plan your wedding.
Everything is organized and prepared, but you are looking for someone to keep an eye on everything from the background on the wedding day and you do not want to burden your witnesses or families? I look forward to being with you on your wedding day!
We will talk about your schedule, the service providers and your ideas beforehand and on the wedding day I will be at your side for about 10 hours.
Kleckern & Klotzen Hochzeitsplaner München
(incl. Taxes, Not incl. travel expenses)
Honestly, is it worth it?